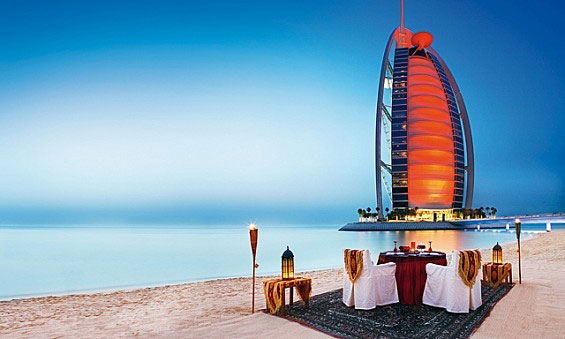 It's time to visit Dubai
The UAE Dubai is a must go city to visit, everyone seems to be making the trip to enjoy the sun, culture and the luxury living. Let's explore a few luxury locations you should visit if you ever get the chance to visit this sparkling city.
Burj Khalifa
1 Sheikh Mohammed bin Rashid Blvd – Dubai – United Arab Emirates
The Burj Khalifa is iconic and not just for the astonishing view it has to offer. As one of our Luxyers already mentioned in a pervious post (see here) the At.Mosphere restaurant located inside is a beautiful location to enjoy lunch or afternoon tea.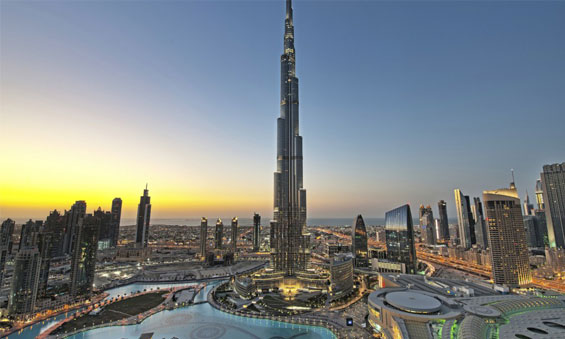 Dubai Mall
Centre Near – Financial Centre Road – Dubai – United Arab Emirates
The Dubai Mall, which is part of the Burj Khalifa complex has everything and is largest shopping mall in the world. From luxury shopping in the fashion avenue, exploring the aquarium, buying jewellery in the Gold Souk and viewing the spectacular water fountain display in the evening. You can spend all day enjoying all that the Dubai mall has to offer.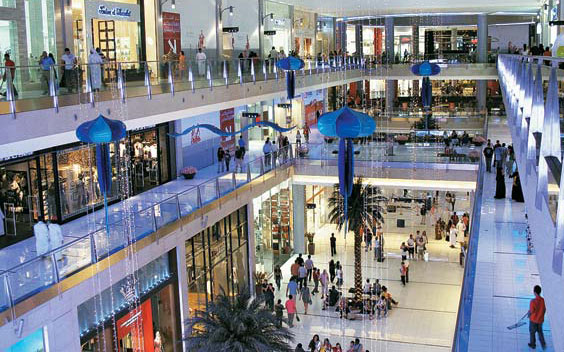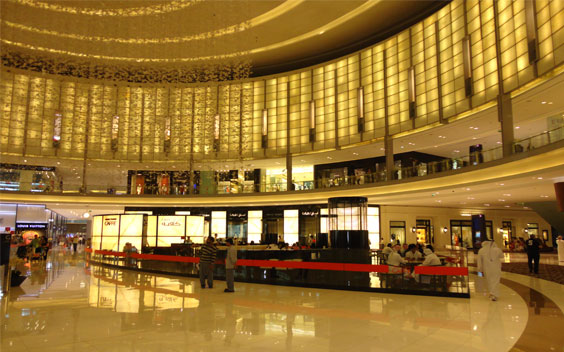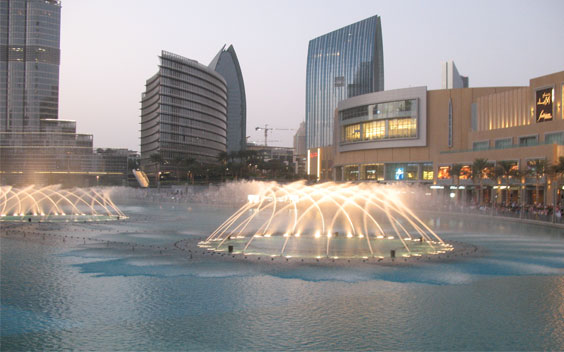 There are so many luxurious locations to dine in Dubai and customer service is known to be outstanding.
Enigma
Palazzo Versace Dubai, Dubai, United Arab Emirates
Enigma at Palazzo Versace is a hot spot right now and with the Chef changing every three months, your experience at Enigma will be new and different from anywhere else. Nordic chef Bjorn Frantzen will start at Enigma in Dubai on April 20, his restaurant Frantzen has won two Michelin stars and has also been ranked number 31 in the World's 50 Best Restaurants. The concept he hopes to present at Enigma is "The Journey of a Nordic Chef" this will be an interactive dining experience divided into "Chapters". From start to finish, dinning at Enigma is an exciting experience.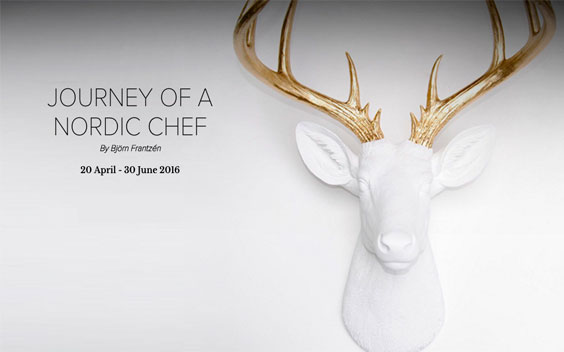 Burj Al Arab
3 Jumeira Rd – Dubai – United Arab Emirates
Not everyone is afforded the opportunity to visit this self proclaimed seven-star establishment. Entry is reserved to those who have a hotel booking or reservations at either the Al Muntaha, Al Mahara or Sahn Eddar. For an extraordinary date night make reservations at the beach-based Majlis Al Bahar, which provides a spectacular view of the Burj Al Arab's exterior.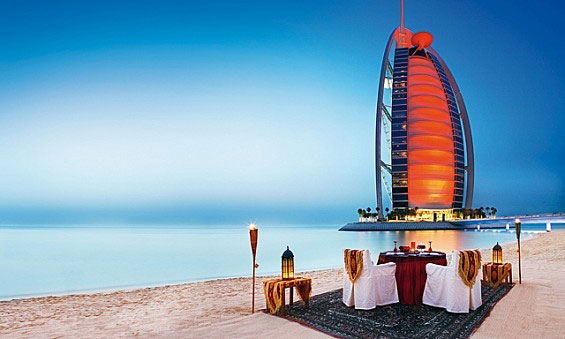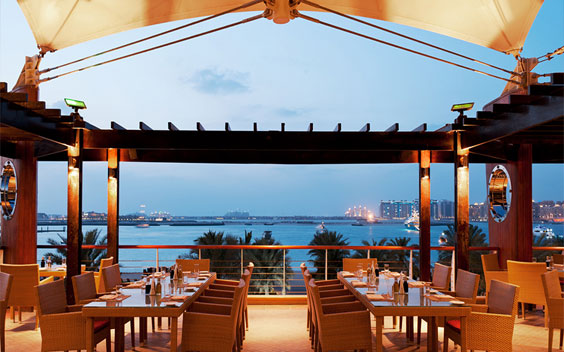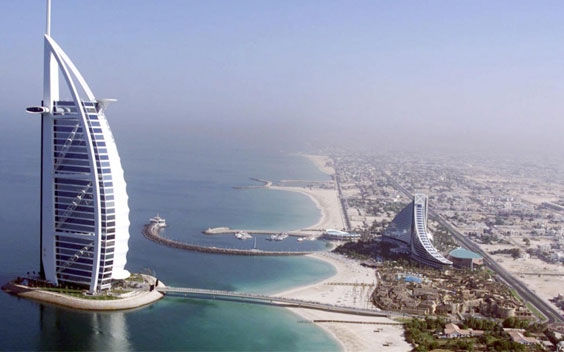 Dubai has so much to offer, so why not jet over and spend some time in this beautiful city? Do we have any Luxyers living in the UAE that know any other hidden gems to visit in Dubai? Let us know on our Luxy app, Twitter or Facebook