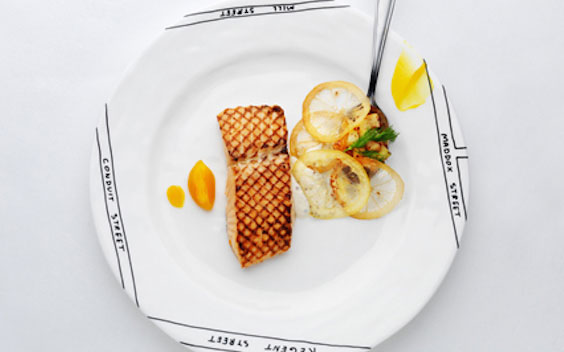 Great places to dine in London!
This week we are sharing a few of the best restaurants to visit in the city London.
Sketch
9 Conduit St, London W1S 2XG, United Kingdom
This quirky restaurant in the heart of central London is the perfect place for afternoon tea or dinner, in the evening check out it's beautiful cocktail lounge. The venue places great attention to detail with a pastel pink interior, comfortable seats and walls filled with art by British artist David Shrigley. This is a restaurant for the artistic type, an elegant and vibrant establishment with a selection of amazing afternoon tea pastries and seasonal dishes. Do make sure to take a photo in their pod inspired bathroom, it is a must do tradition.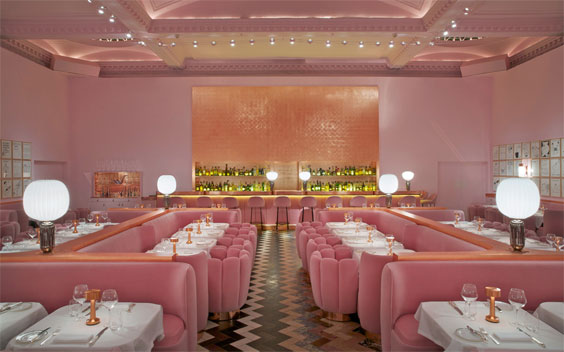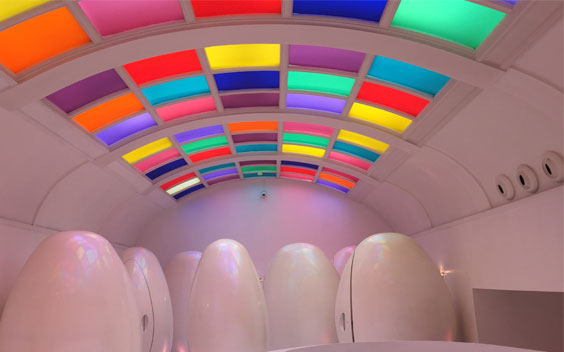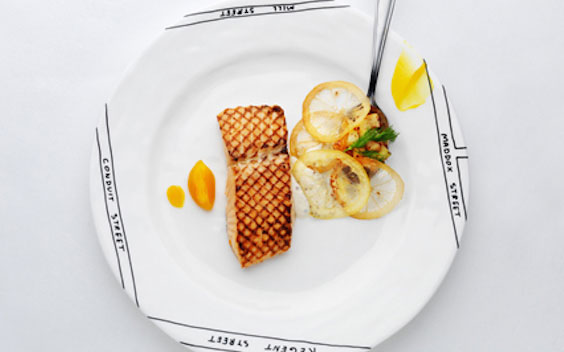 Hakkasan
Mayfair 17 Bruton Street, London, W1J 6QB
If there is one restaurant globally loved to dine in by the elite, it is the world-class Michelin star award-winning Hakkasan. The restaurant offers morden Cantonese cuisine, the atmosphere is incredible and the sweet and sour Duke of Berkshire pork is succulent and simply mind blowing. With 12 locations world-wide, excellent service and world-class mixology we recommended grabbing 'The Hakka' cocktail while you dine.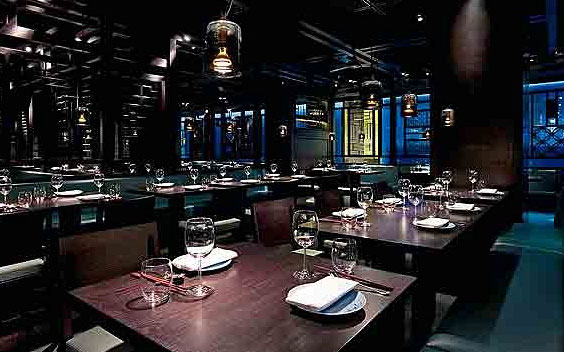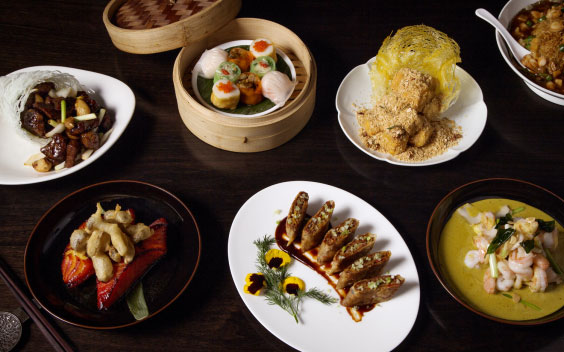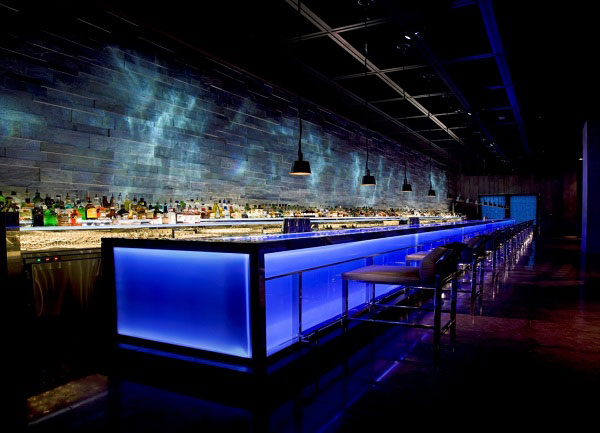 The Ritz London
150 Piccadilly, London W1J 9BR, United Kingdom
Looking for a tea break? The Ritz London is not only famous for its exquisite hotel services but is also the home to the finest of afternoon tea in London. Whether your having a business meeting, afternoon tea or dinner, the Ritz is undoubtedly a beautiful venue. With a high-class reputation the Ritz has a strict dress code, not that we expect any of our Luxyers to dine in the Terrace in sportswear.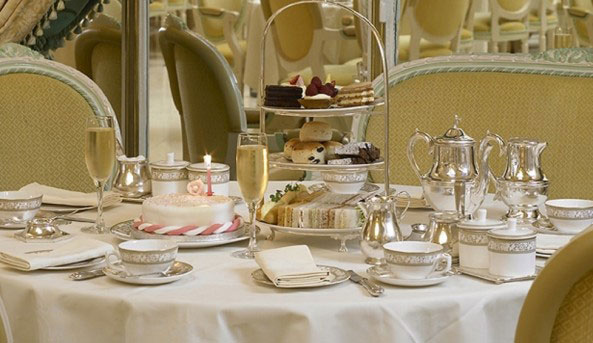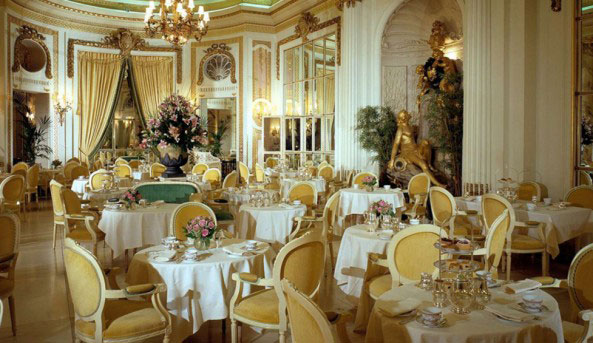 Are you in London? let us know if you have visited any of these restaurants and share any other luxury dinning locations you know with us on our Twitter or Facebook.