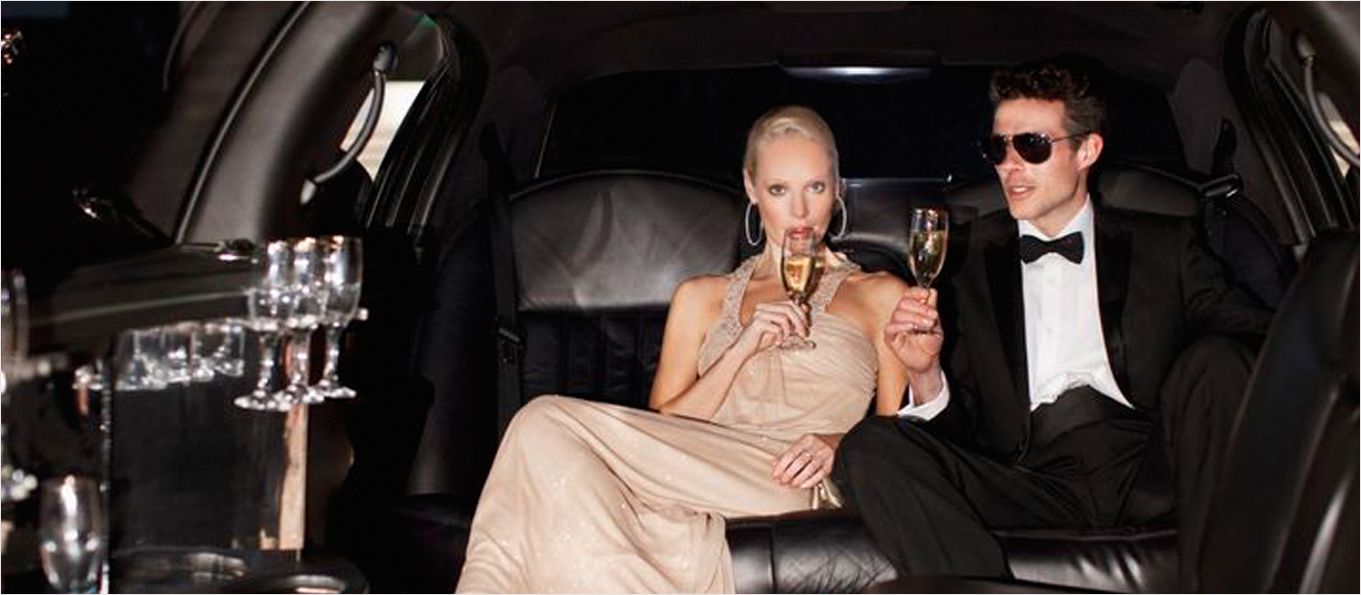 "Moment" feature is just one of the many amazing features. It allows you to not only share luxury, beautiful and precious moments, but it also allows you to comment on other rich and attractive singles. This helps us get a feel for potential matches and get to know them a little better. Millionaire matchmaking's all about finding someone to share the luxury "moments" with, right?
Luxy caters to successful and attractive singles
When scrolling through various singles' moments, it becomes really easy to see that Luxy is not like any other millionaire matchmaki
ng app out there. Tropical destinations, luxurious homes, hotels and party-spots, beautiful cars, cloth
es and equally beautiful people are a common sight in the Luxy Moment feature.
What all of that basically translates to is after initially joining luxury millionaire club Luxy, don't be surprised if you find yourself drawn to simply scrolling through the various moments in people's lives, and finding yourself drawn in by the glimpses of their lives and personalities that you see.
All in all, Luxy makes it very evident from the get-go that it caters to a very select, elite group of successful, attractive individuals.


The significance of Luxy Moment
The Moment feature allows you to share moments from your life with other rich or attractive members of Luxy and the opportunity to attract someone who shares a similar lifestyle, tastes, goals etc, and allows for you to explore and, potentially, find potential matches.