Dating in your 30s
Online dating at 30
If you are looking for quality relationships, then Luxy is the online dating site for 30 and over you are looking for. We help our users find love from early 30s to late 30s. Luxy is a serious dating platform for those looking for long-term relationship or life partner. Dating at 30 should not be that difficult. With our high quality users and trustful service, your 30s dating will be romantic and fantastic.
Where to meet local singles in your 30s?
As a location based dating app, Luxy will recommend the 30s women and men near you firstly. Dating after 30 in your area with just a few swipes.
Online dating advices for singles dating at 30
We want to help you a little better before starting:
A. Ask yourself what kind of relationship are you looking for? Setting your mind towards a specific relationship. Once everything is set, it will help you decide better and with less frustration.
B. Be humorous, always try to be quirky or interesting. Your partner will like it if you can always make them happy.
C. When using online dating service, remember to have bio and photos that let other users know more about you and your lifestyle. Keep a healthy figure of selfie. D. Lastly, make sure to present yourself best at your first date.
What makes Luxy suitable as the online dating site for 30s singles compares to popular sites like Tinder / POF/ OKcupid?
As popular dating sites like Tinder, Plenty of Fish and OKcupid, they all have huge number of users that allowed 30s singles to find local on those dating sites easily. Apart from that, Luxy distant the game a little different from the rest, they do not have that huge number of users like those popular dating sites, and the point that makes Luxy special is their advanced verified system. A system that verify your income and identity. Not only that, with their vouching system and a 24/7 support team that support the app by kicking out scammers. Only exposing yourself to a safe and wide network of wealthy singles. With such well established network, we ensured you to have a chance to build your chemistry with someone fast and focus on what you do, dating.
Why is it so important to have a income verification? Compared with Tinder/ POF/ OKcupid, Luxy's income verification threshold is more efficient than the multiple questionnaire personality test. Especially for those who are looking for serious online dating, Luxy's verification is much more reliable and trustable. Committing to building world's 1% high-achievers community that offers everything from smarter matching algorithm to socializing with like minded people.
Julia
30 / F / Wiener Neudorf
Adrenaline addicted☺️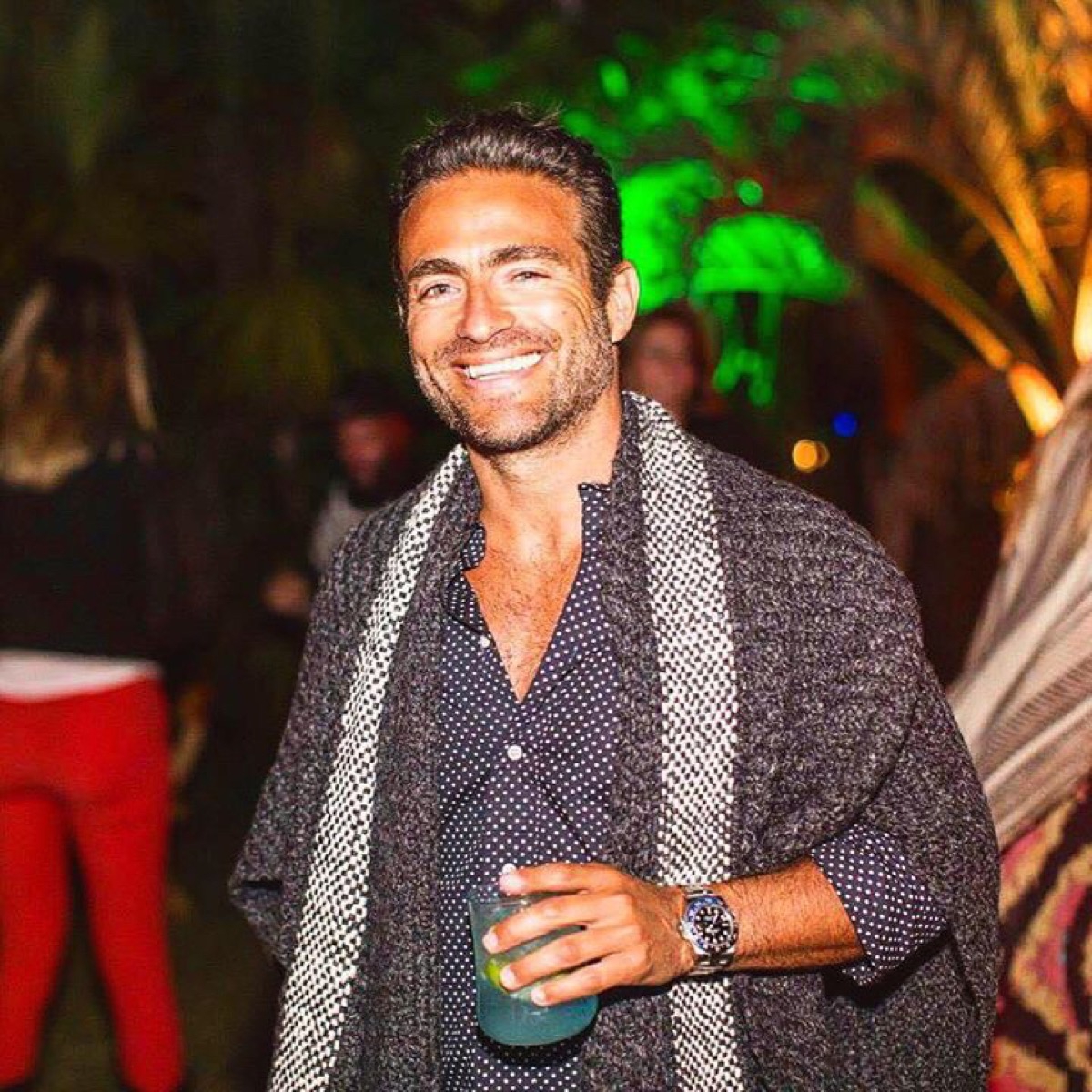 Leandro Liberman
35 / M / Los Angeles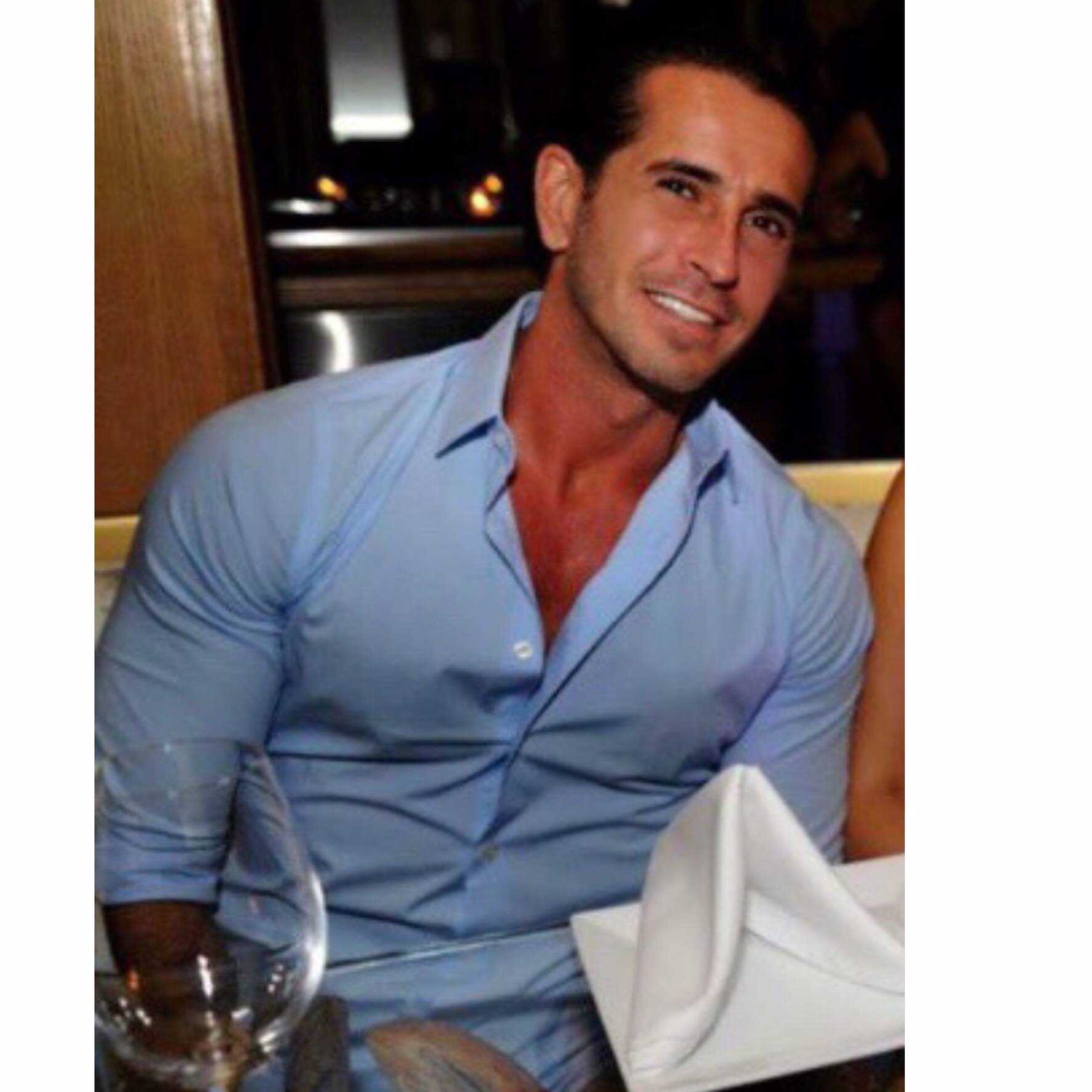 Elie O.
38 / M / Bal Harbour